~Live Gallery One~
The pictures from the live event that I saw February 10th, 2001 in St. Paul Minnesota. The pictures aren't too clear but you can tell who they are of, so that's all that counts. It was quite a sight to see, and I can now officially say I saw the Undertaker and Kane in person! And they are one incredible force in real life just as they are on T.V.! More coming soon...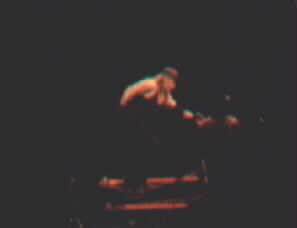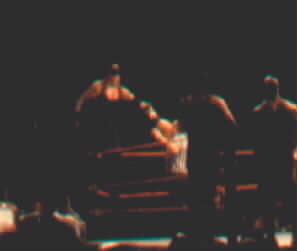 Old School!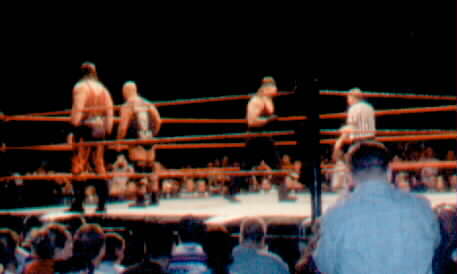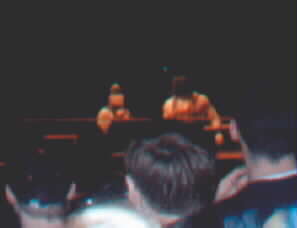 Right after Kane's entrance and fire explosion, phenominal sight to see!
We were sitting close enough to actually feel the heat from his fire!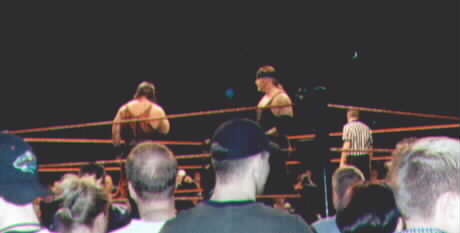 Webmistress: Iya AIM Name: Iya797 ICQ #: 47092454 E-Mail: Unitedindarkness@yahoo.com MSN Messanger: Iya_@hotmail.com This site is a non-profit site run by a fan of both wrestler and musicians. No infringement was inteneded. Copyright for script of this site Iya2001